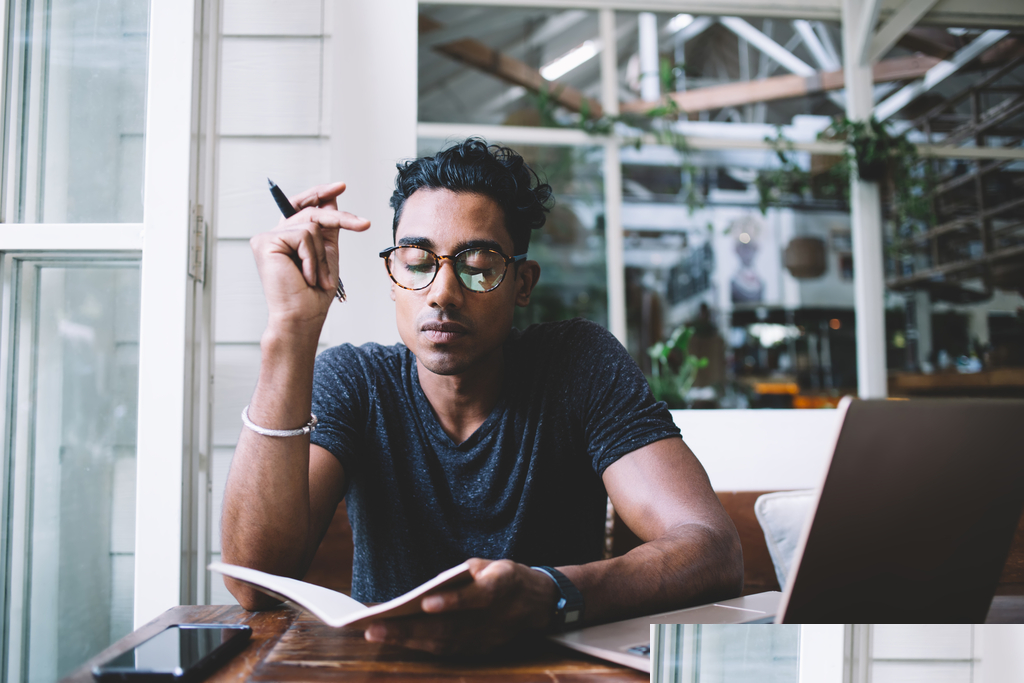 We are a dynamic writing organization based in Massachusetts, passionately run by writers. Our primary focus is on teaching engaging writing classes covering the novel, memoir, and creative non-fiction genres. Whether you prefer online convenience or the personal touch of in-person sessions, we've got you covered with three ten-week sessions each year. But that's not all; we also host enriching, free craft workshops throughout the year, delving into various writing topics.
At our core, we are dedicated to celebrating authors who have something meaningful to express and nurturing untapped voices that deserve to be heard. In today's competitive era and fast-evolving market, we believe in supporting writers to thrive and succeed. Our commitment to writers and their craft is threefold:
Firstly, we provide a conducive space for writers, whether they're novices or seasoned wordsmiths, to let their creativity flow, explore new ideas, and constantly learn and improve.
Secondly, we offer invaluable insights into the market and the publishing world, equipping writers with the knowledge they need to navigate this complex landscape and find their rightful place within it.
And finally, we foster a tight-knit community, where writers and the public come together to engage, share experiences, and forge meaningful connections. Our collaborative environment allows for the exchange of ideas and the growth of a supportive network that spans beyond our organization's walls.
We hope to work with you soon.
The fall session begins on September 11th, 2023. Registration will open on August 10th, 2023. This session, we are excited to offer a full range of classes, including prompt groups, critique groups, fiction classes, memoir classes, non-fiction classes, workshops, and open mics. 
This membership allows you to enroll in classes a la carte at full price. Your personal information will be saved to facilitate enrollment, and you will be added to our mailing list.
Annual Membership
This rolling annual membership allows you to enroll in as many classes as you would like for $200 per year. Your personal information will be saved to facilitate enrollment, and you will be added to our mailing list. 
WHAT PEOPLE ARE SAYING ABOUT US
I wrote a lot about (yawn) statistics over the course of my career. In retirement, I'm so happy to have found Seven Bridge. No more research, fact-checks, or footnotes! How exhilarating it is to share whatever words come freely to mind, and to hear the work of others doing the same!
Writing, like long-distance running, is a solitary pursuit, but it doesn't have to be a lonely one thanks to Seven Bridge Writers Collaborative. The Collaborative offers workshops helping writers of all stripes and stages hone their craft, critique groups harnessing the experience of writers with similar literary interests to see members' manuscripts to completion, and forums reminding its writers to pause the work and celebrate their successes. The connection, camaraderie, and care found at SBWC is a boon for Central Mass. writers.
FICTION INSTRUCTOR AND PRESIDENT OF THE BOARD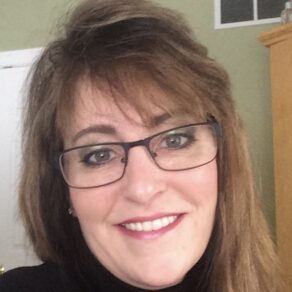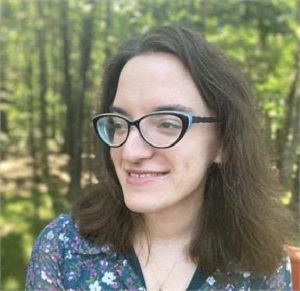 CRITIQUE GROUP INSTRUCTOR AND BOARD MEMBER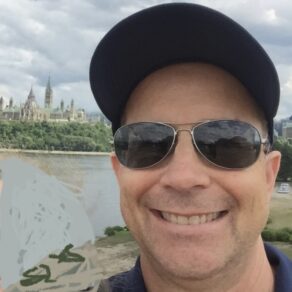 CRITIQUE GROUP INSTRUCTOR