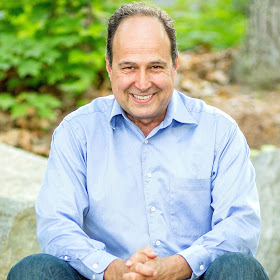 Rich Marcello is the author of five novels, The Color of Home, The Big Wide Calm, The Beauty of the Fall, The Latecomers, and Cenotaphs, and the poetry collection, The Long Body That Connects Us All. He also teaches creative writing at Seven Bridge Writers' Collaborative. Previously, he enjoyed a successful career as a technology executive, managing several multi-billion dollar businesses for Fortune 500 companies. As anyone who has read Rich's work can tell you, his books deal with life's big questions: love, loss, creativity, community, self-discovery and forgiveness. His novels are rich with characters and ideas, crafted by a natural storyteller, with the eye and the ear of a poet. For Rich, writing and art making is about connection, or as he says, about making a difference to a least one other person in the world, something he has clearly achieved many times over, both as an artist, a mentor, and a teacher. Rich lives in Massachusetts with his wife and Newfoundland Shaman. He is currently working on his sixth and seventh novels, The Means of Keeping and In the Seat of the Eddas, a follow-on to The Latecomers. Rich consults on the novel, the short story, memoirs, and non-fiction titles. He likes to work at the development level and enjoys working with authors interested in taking their work through to publication. He can be reached at rmarcello.sbwc@gmail.com.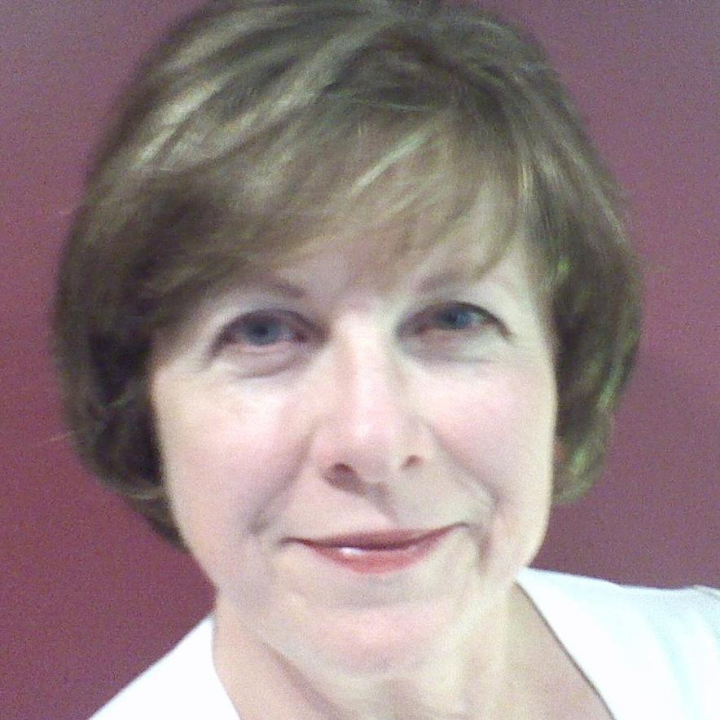 Ursula Wong writes gripping stories about strong women who battle impossible odds to achieve their dreams. Her work has appeared in Everyday Fiction, Spinetingler Magazine, Mystery Reader's Journal, and in in the popular Insanity Tales anthologies. Her Amber War series of historical thrillers chronicles the relationship between Russia and her neighbors since the Soviet occupation of Lithuania during WWII. She's currently working on book 7.
Her debut novel, Purple Trees, portrays a woman striving for normalcy despite a terrible and hidden past. Her short reads: The Baby Who Fell From the Sky, Finding My Father, and The Square-Mouth Dragon were inspired by trips she took with her husband, Steve.
She lectures on publishing, book formatting, book design, and book marketing. She is a former board member of the Seven Bridge Writers' Collaborative.
Ursula is available to consult on book marketing strategies for both self and traditionally published authors, including approaches to advertising. She can assist in formatting books for publication. Finally, she can assist with Amazon publishing tools.
For more information about Ursula and her books, visit  www.ursulawong.wordpress.com. She can be reached at urslwng@comcast.net.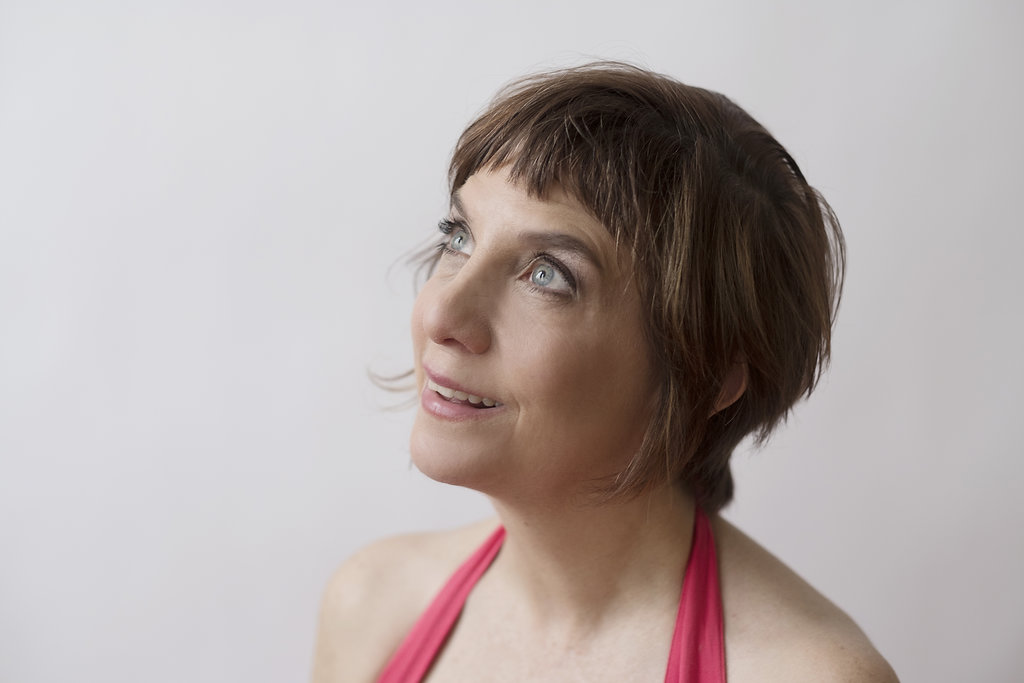 First draft book coach, creativity coach, and founder of Writing from the Top of Your Head workshops.
There are life coaches and there are creativity coaches, and I'm grateful to have studied a style of coaching that specifically "gets" the artistic mind and needs. With the tools and support of the creativity coaching tools and strategies, you'll be able to write the first draft of your book with a sense of greater ease and with deep trust in the process.
Feel free to set up a complimentary consult here: https://bit.ly/CHAT30
"I never considered myself a writer before Nina coached me through my second book. Her support was invaluable in getting my words onto the page, as writing for me is quite an emotional journey, and I basically just bleed my experiences out through my fingertips. I felt like I had a friend, a confidant, and someone who truly supported my efforts backing me the entire way. The encouragement and heartfelt commitment Nina had for my efforts was invaluable, and what I received was much more than anything I could have simply paid for or put a price on. Her intuition and guidance kept me strong through the entire process, and I look forward to a continued connection. I would not hesitate to utilize her services again or to take an upcoming class or workshop."
Ren Hurst – Author – Riding on the Power of Others: A Horsewoman's Path to Unconditional Love
Nina Hart is a writer, performer, and creativity coach trained in the Kaizen-Muse method. She is also a certified Gateless Method writing teacher – "a method of teaching the art and craft of writing using creative brain science, ancient non-dual teachings and highly-effective craft tools…allowing writers to access the creative genius inside." Her first collection of surreal short fictions called "Somewhere in a Town You Never Knew Existed Somewhere" was selected as a Short Stories (Adult Fiction) category finalist in Foreword Reviews' prestigious 2014 IndieFab Book of the Year Awards. She is the founder of a unique method of teaching writing called "Writing from the Top of your Head," which combines group Creativity Coaching with creative writing. Her workshops have also been inspired by the work of Paulo Freire and his philosophy of education for liberation, and the work of Brene Brown. Website: https://www.writingfromthetopofyourhead.com/