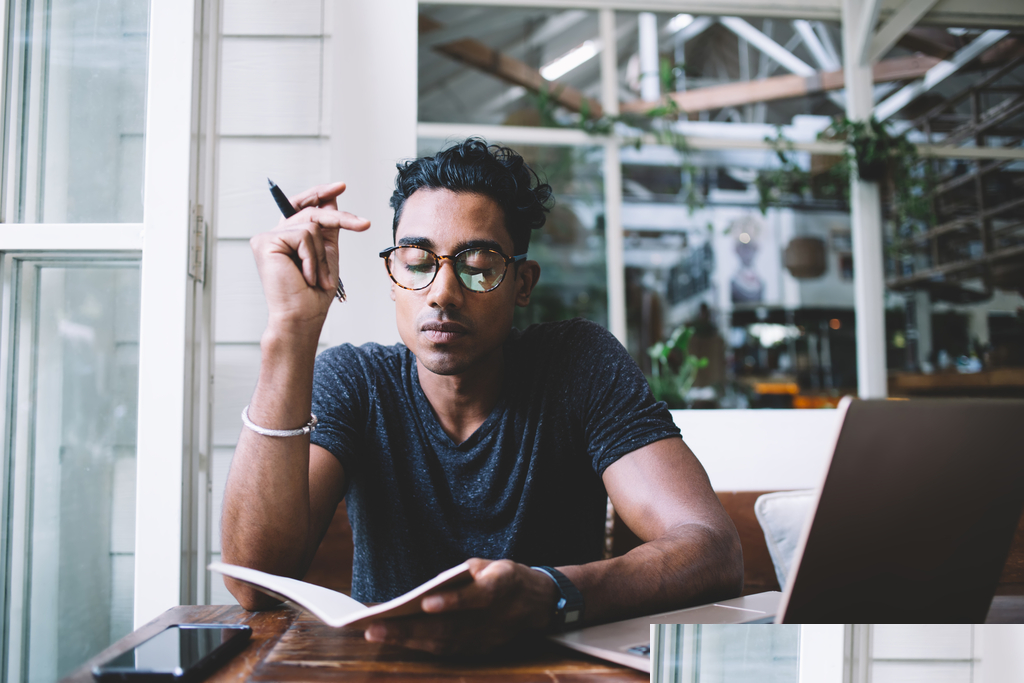 We are a dynamic writing organization based in Massachusetts, passionately run by writers. Our primary focus is on teaching engaging writing classes covering the novel, memoir, and creative non-fiction genres. Whether you prefer online convenience or the personal touch of in-person sessions, we've got you covered with three ten-week sessions each year. But that's not all; we also host enriching, free craft workshops throughout the year, delving into various writing topics.
At our core, we are dedicated to celebrating authors who have something meaningful to express and nurturing untapped voices that deserve to be heard. In today's competitive era and fast-evolving market, we believe in supporting writers to thrive and succeed. Our commitment to writers and their craft is threefold:
Firstly, we provide a conducive space for writers, whether they're novices or seasoned wordsmiths, to let their creativity flow, explore new ideas, and constantly learn and improve.
Secondly, we offer invaluable insights into the market and the publishing world, equipping writers with the knowledge they need to navigate this complex landscape and find their rightful place within it.
And finally, we foster a tight-knit community, where writers and the public come together to engage, share experiences, and forge meaningful connections. Our collaborative environment allows for the exchange of ideas and the growth of a supportive network that spans beyond our organization's walls.
We hope to work with you soon.
We teach the craft of writing. We are a 501(c)3 non-profit writing organization run by writers for writers, dedicated to partnering with local communities to encourage writing and personal expression. Because storytelling is essential to understanding and celebrating who we are, and fostering voices is critical to a vibrant, inclusive narrative, we provide space, opportunity, and community for emerging and experienced writers through workshops, writing groups, and supportive programming. In this way, our collaborative fosters writing, sharing, and learning integral to the cultural life of central Massachusetts.
SEVEN BRIDGE TIMELINE FOR GROWTH
Seven Bridge was created by a handful of local Lancaster, Massachusetts writers to fulfill their writing goals. They envisioned a place where they could meet with other writers to share their work, improve and provide support towards finishing and publishing work. The original board formed a partnership with the Lancaster public library. The library fostered the organization by providing free space for all meetings and open mics.
Writing groups grew and filled quickly. Seven Bridge was meeting a need in the community. Free monthly writing and industry workshops were planned and became very popular. The board took on more specialized roles in the daily running of the organization. Seven Bridge brought in more facilitators and approached other libraries about offering groups and open mics. 
Seven Bridge Writers began offering writing groups in Littleton, Worcester, and Groton public libraries, as well as Open Mics. Additional facilitators came aboard so that we could serve more writers. The organization refined our goals and processes. We began to apply for grants to help fund our workshops and pay facilitators a small compensation. Classes remained free and filled within hours of registration opening. When Covid-19 arrived, we were able to pivot to online zoom classes, groups and Open Mics. We managed to continue to serve our writers in a lesser capacity, but learned the power of online meetings. We found we could serve writers anywhere as well as those who found it difficult or impossible to attend in person. It was agreed that to serve more writers, online meetings would continue to be part of our offerings.
Seven Bridge has worked hard over the last two years to persist and ultimately transform. Last year, the board underwent a radical self-examination and transformation, and the entire structure of Seven Bridge evolved. Through a grant we received from Northeastern University's Professional Development program, we were able to work with two professionals  to build a new business plan, called "A Roadmap to Financial Sustainability." The goals detailed in this plan are as follows:
1. Continue to offer our writing programs to Central Massachusetts and beyond
2. Become financially stable and sustainable
3. Plan for expansion
4. Design a clear, straightforward marketing plan focused on growth.
5. Create a strong and committed leadership team
6. Build inclusivity and diversity into all goals
7. Find new ways to connect with partners
8. Update our registration, marketing, communication, and accounting systems
9. Establish a strong volunteer base
10. Grow to fulfill the needs and goals of our writers.
11. Establish Seven Bridge Press as a possible publishing partner for our members.
12. Establish Seven Bridge Consulting in order to provide detailed 1-1 coaching to our members.